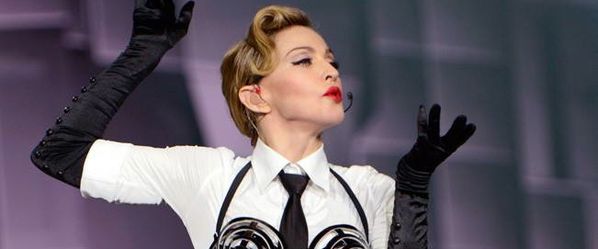 Billboard organizes a poll o find out which Grammy Awards performance people are most excited for.
The GRAMMY Awards are only a few days away, and with all of the performers announced (barring a few surprises, of course), the Jan. 26 extravaganza promises to feature an electrifying gathering of the biggest names in music. From Madonna to Taylor Swift to Daft Punk to Kendrick Lamar to Paul McCartney, the performers at this year's ceremony are extraordinarily diverse; only one question remains -- which of those performances are you most excited to watch?
VOTE NOW FOR MADONNA in the poll below to tell us which GRAMMY Awards performance you're most looking forward to on Sunday night!