The New Vision of the Artist proposed to discover the latest creations of artist Madonna. For this eighth edition, we have chosen the artistic publications by Nic Daniel from Germany. He proposed different Madonna comtemporary drawings.
LOOK !
Madonna's "Celebration" mixed media drawing 8 1/2 x 11"
Madonna's "GIRL GONE WILD" mixed media 8 1/2 x 11" Drawing, 2013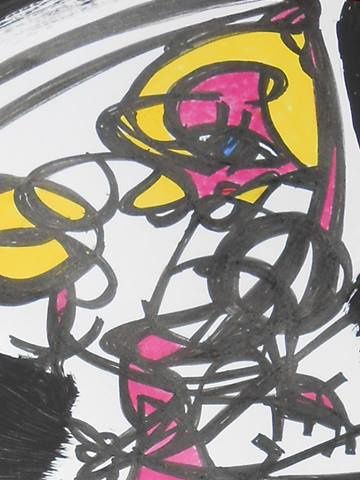 Madonna Stained Glass Windows
Graphic drawings on mailing envelops/Marker/Pencil, mixed size 5 " x 6 "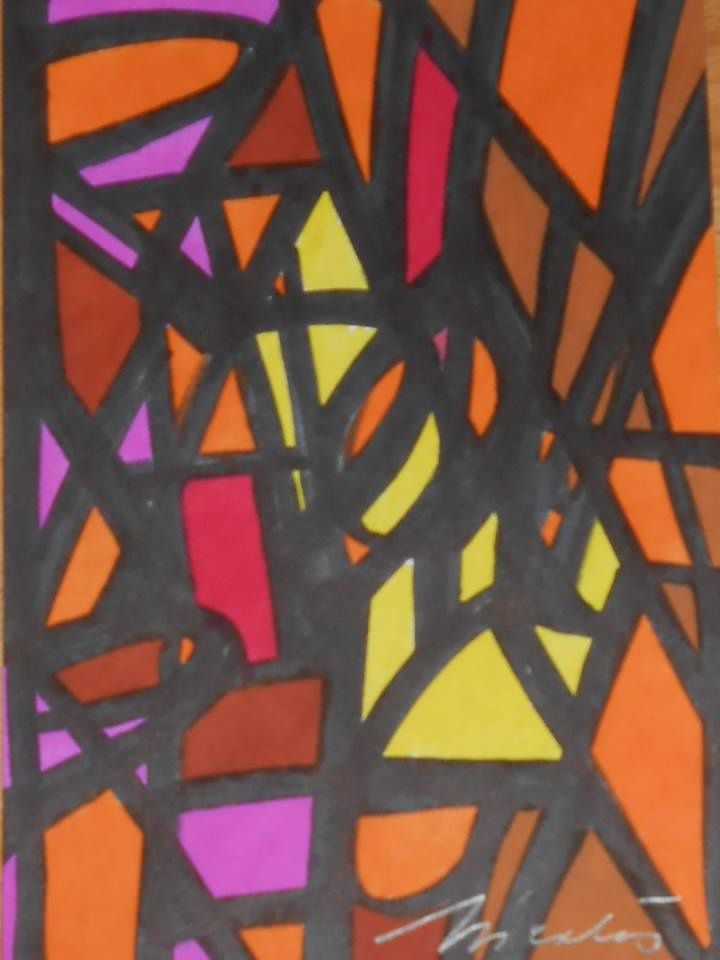 Madonna's Turn Up The Radio Stained Glass Window
Graphic drawing on mailing envelop/Marker/Pencil/Mixed media size 5 " x 6 "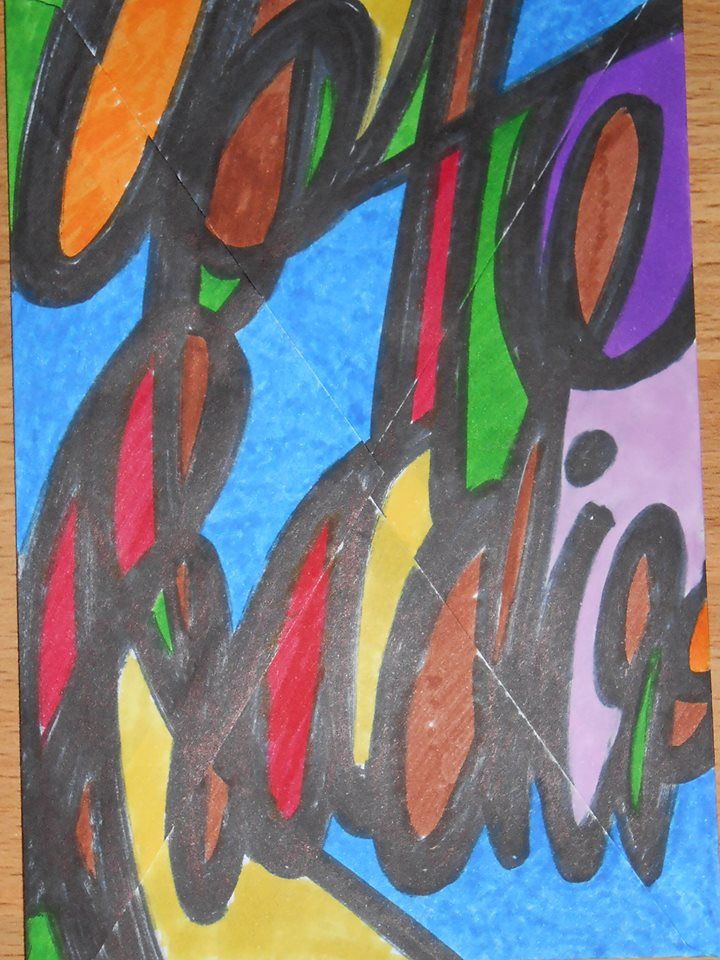 Madonna and I talking about friendship and love in our dreams,
Pastel/Marker drawings 8 1/2 x 11"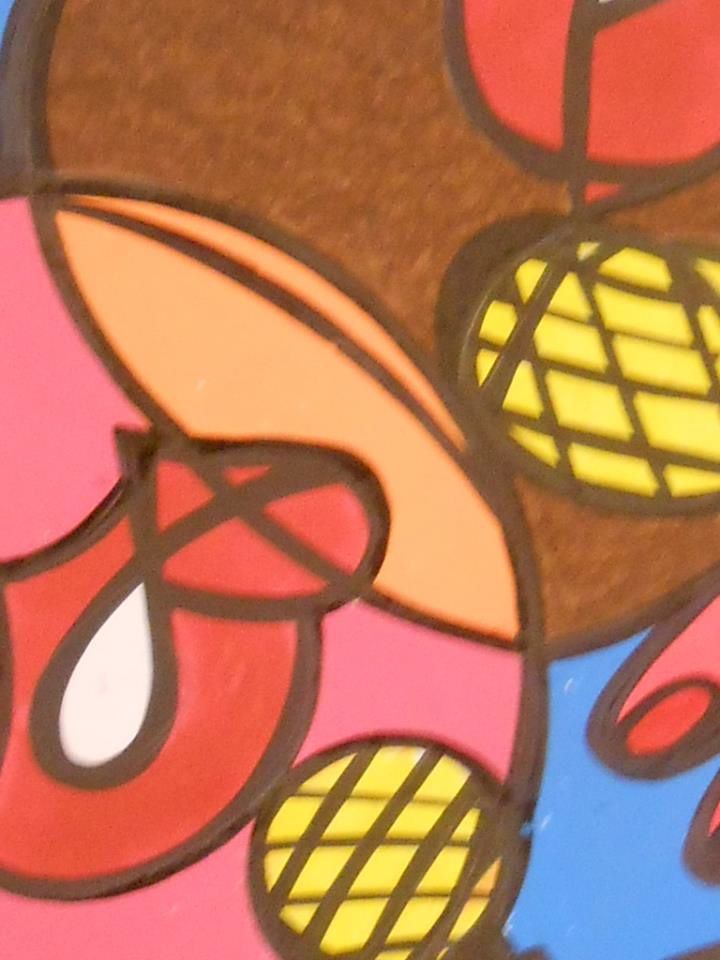 Mixed Media, Madonna and I making love, 2013