Update - September 20th
By Madonna...
Hard Candy Fitness Berlin is officially opening on September 27th! Madonna's trainer Nicole Winhoffer will be on hand for the celebrations. Madonna is planning on visiting the Berlin Hard Candy gym later this fall so please stay tuned for details.
Press release by Hard Candy Fitness Berlin...
Madonna will not be attending the event on September 27th. However, she will be visiting the HARD CANDY FITNESS Berlin club in the near future. We will make an official announcement regarding the date and details of her visit soon.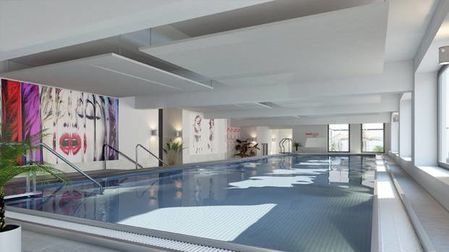 Hard Candy Fitness is Going to Make Berlin Sweat to September 2013 !
After Mexico City, Santiago, Sydney, Moscou, St Petersburg, Toronto and Rome, the next Hard Candy Fitness Center at Berlin, at the Truman Plaza on Clayalle, to September 16th 2013...
Hard Candy Fitness in Berlin is part of the worldwide movement of Madonna's fitness inspiration that can only be experienced in Mexico City, Moscow, St. Petersburg, Santiago and Sydney so far.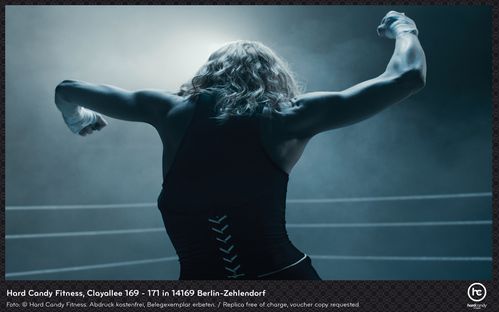 The new Hard Candy Fitness Club on the former Truman Plaza on Clayallee takes exercise to a whole new level, and aims to help its members achieve peak physical and mental fitness. The workouts incorporate dance elements choreographed by Nicole Winhoffer, as well as high-intensity exercise moves. Madonna and her personal trainer have worked together to create various types of workout, and the same motto applies to all of them - No Sweat, No Candy. Only those who train hard achieve their goals and can treat themselves to a reward at the end. That says a lots about how effective the training is and the kind of impressive results that can be achieved.
Alongside the unique workouts, Hard Candy Fitness offers state-of-the-art amenities with the latest, top-of-the-range equipment. The Berlin club's three large terraces also provide plenty of space to exercise and relax outdoors. And then there are the 25-meter pool, steam room, sauna and café that are a standard part of every Hard Candy Fitness Club. While working out or relaxing at this particular club, which spans almost 2,500 square meters, members can also enjoy stunning views of the man-made lake specially created for the new Fünf Morgen Urban Village on the site of the former Truman Plaza.
Details revealed during the press conference on June 4th...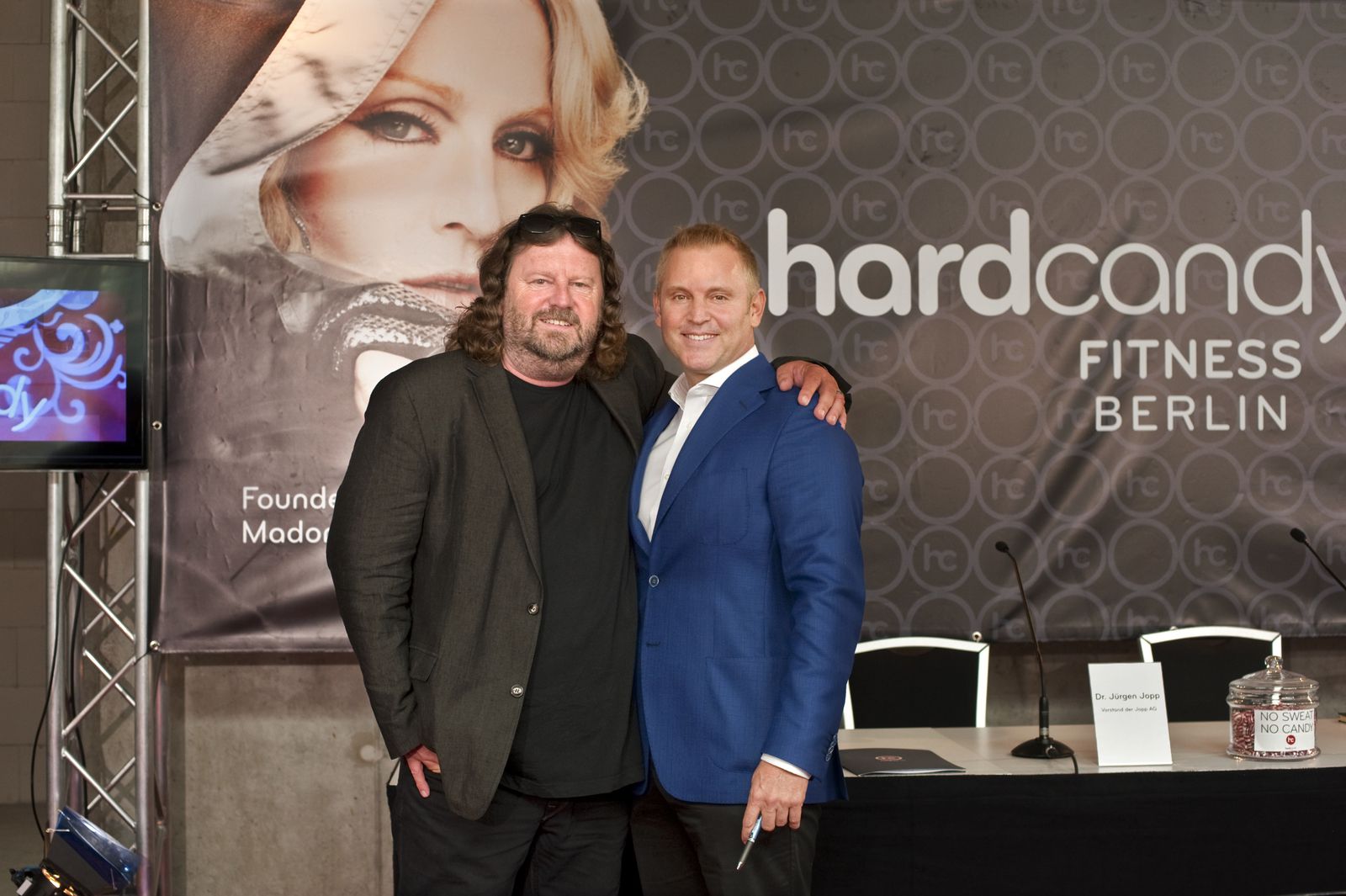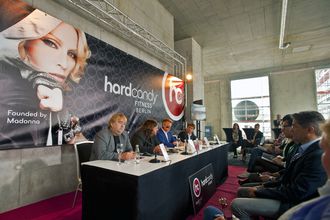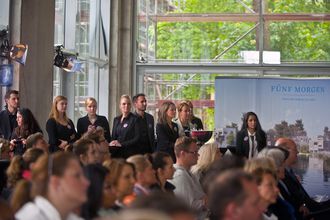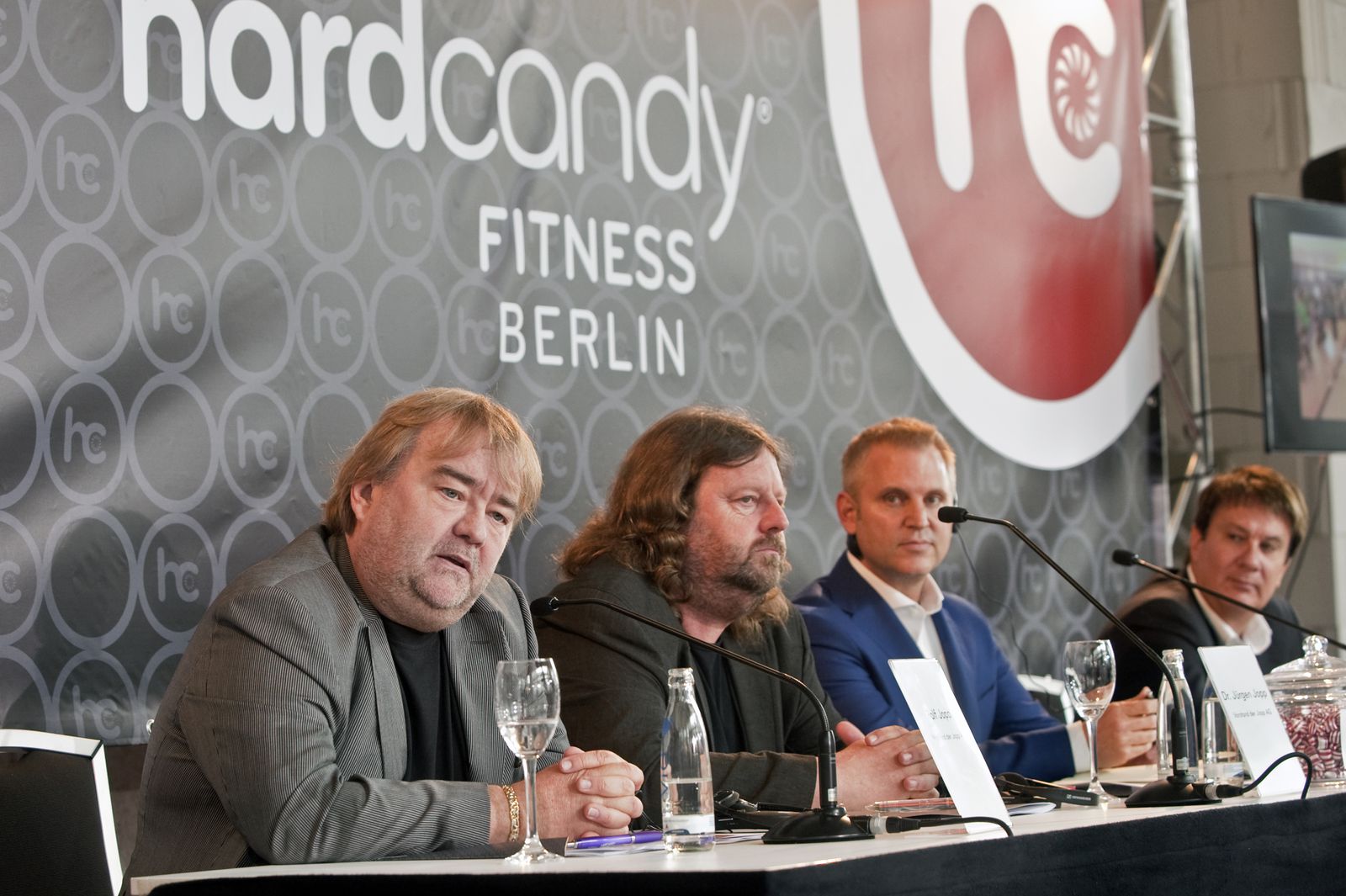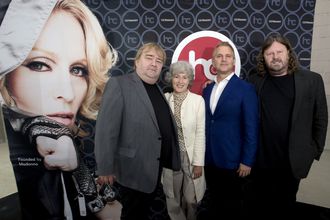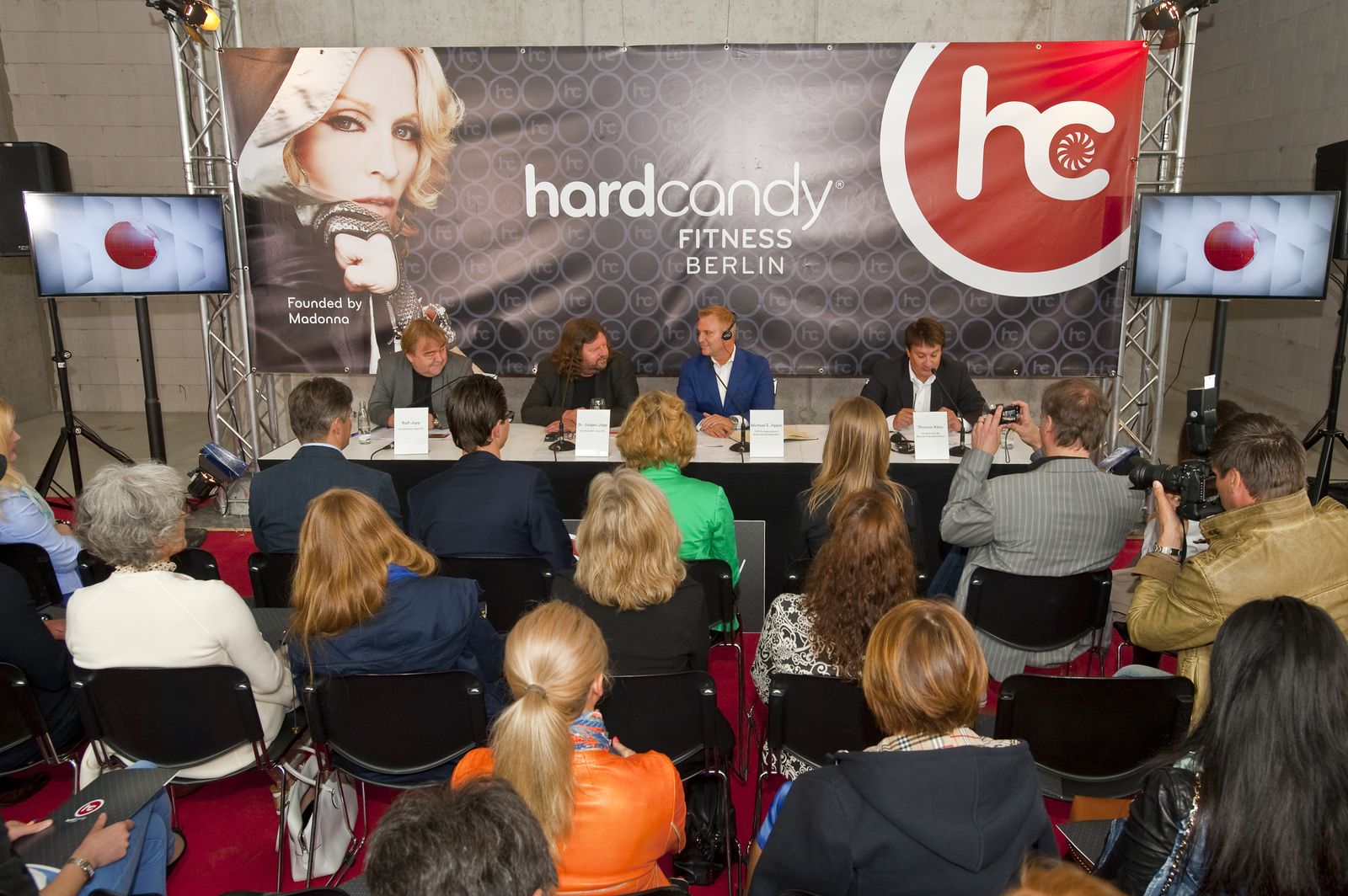 Visuals of the club...
Teaser...
Website: www.hardcandyfitness.de
Linn Rödenbeck said of the project...
"Madonna has already been to Berlin several times and is excited by the dynamism and creativity of the city. We hope that (Madonna will attend). If not, there's always the possibility of a live video conference or video message".