De nouveaux outtakes de Madonna ont filtré sur la toile dernièrement. Notamment quelques clichés exclusifs issus du shoot pour le "Sex Book", en 1992.
Regardez aussi notre première article où sont présents de nombreux outtakes: New Madonna's Outtakes Two Part(Mert & Marcus, Tom Munro, Meisel, Peter Anderson, and Steven Klein)
Merci beaucoup à nos amis The Best of Madonna et Madennis.
Look !
Madonna by Mert and Marcus, MDNA (2012)
Madonna, Dolce & Gabbana by Steven Klein (2010)
Die Another Day -Sticky and Sweet Tour by Steven Klein (2008)
Madonna by Fabien Baron (Sex Book)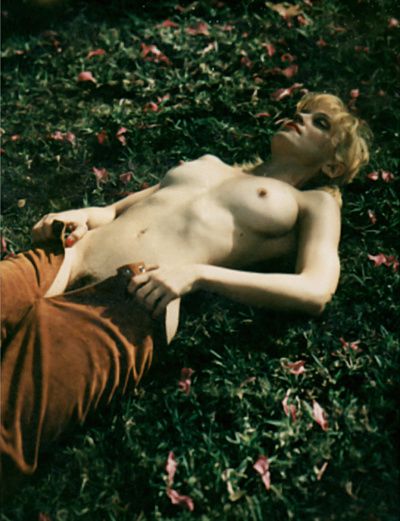 Madonna (2011)
MDNA (2012)
Girl Gone Wild by Mert & Mercus (2012)
Madonna by Mert & Marcus - Interview (2010)
Justify My Love - MDNA Tour, Backdrop by Tom Munro (Behind the Scenes)
Nobody Knows Me, MDNA Tour Backdrop
Celebration Party
Dolce & Gabbana (2010)
Madonna (1993)
Madonna by Tim Walker (Vogue)