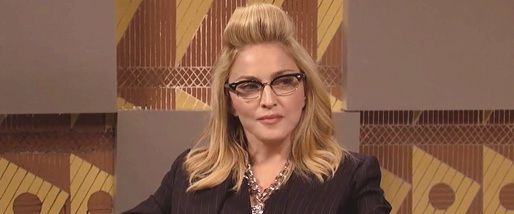 Madonna made an appearance on the 2013 Christmas episode of "Saturday Night Live", December 21st. She played herself on "The Barry Gibb Talk Show" sketch with Justin Timberlake (as Robin Gibb) and Jimmy Fallon (as Barry Gibb).
LOOK!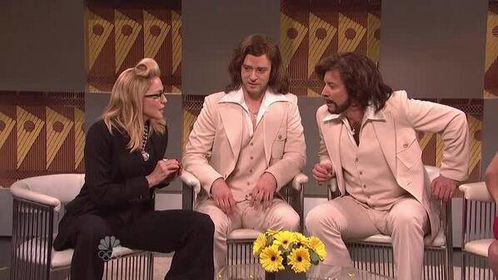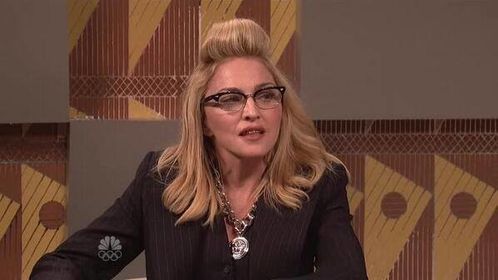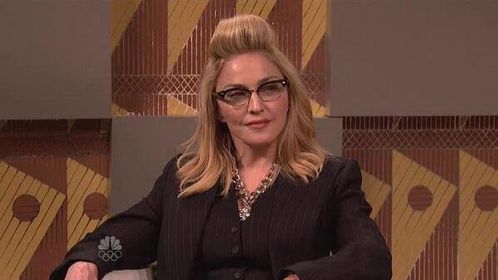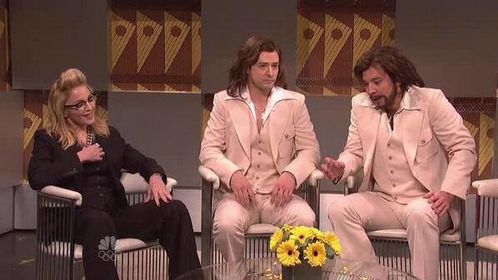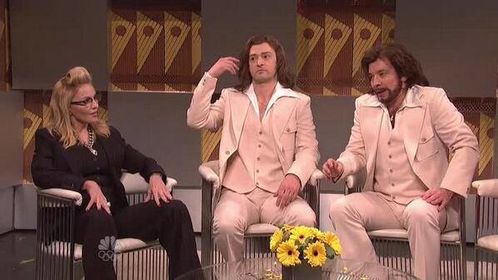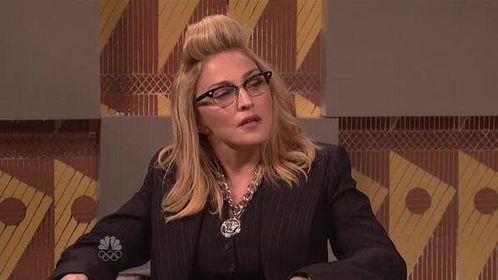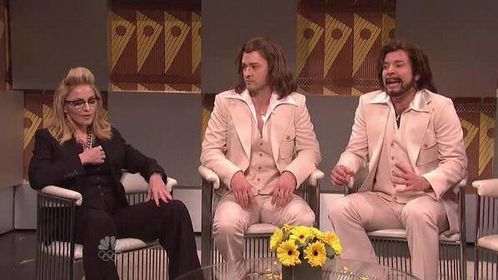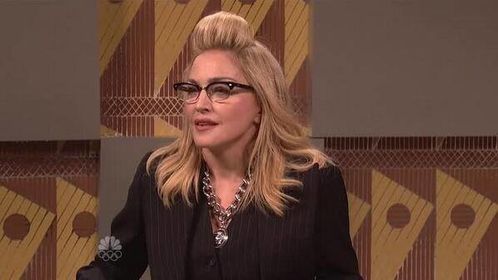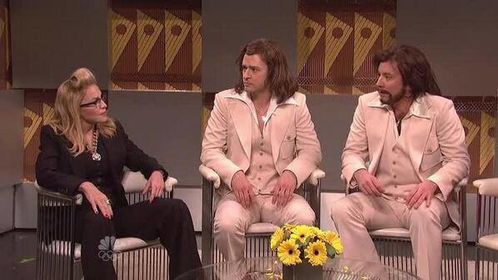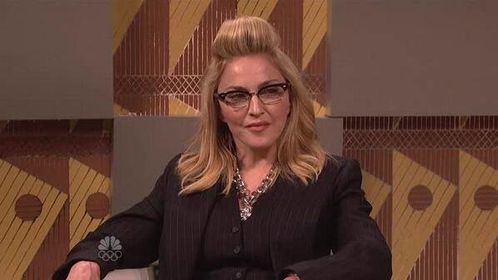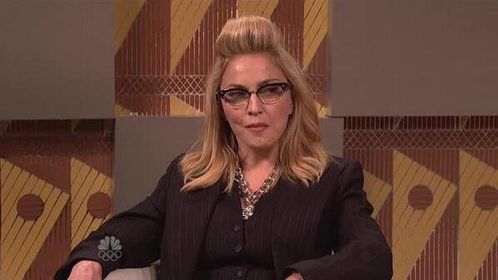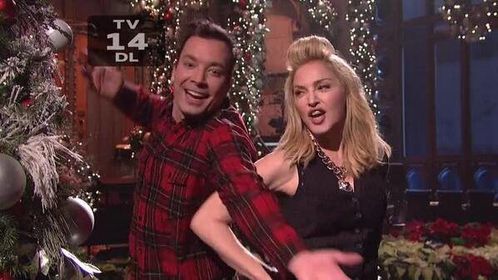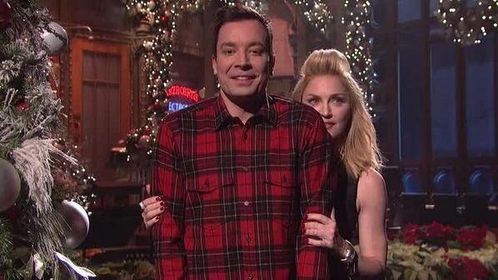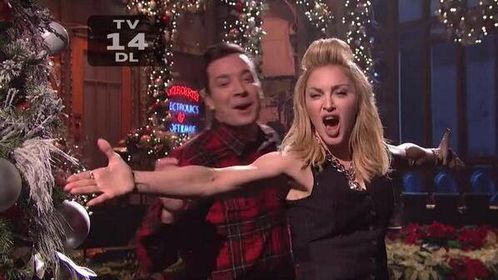 ---
---
Madonna on Instagram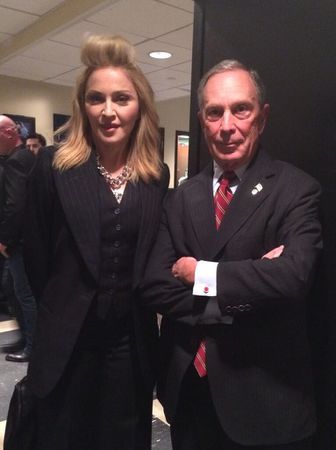 Madonna with Michael Bloomberg
Thanks to Madonnatribe and Madonnarama!