Mattez "Madonna's Creations of the Week" - WEEKS 7 & 8.
Nous vous proposons de retrouver chaque semaine, des créations de différents artistes. Qu'elles soient sur support vidéo, support photos, peintures, caricatures, aquarelles....
N'hésitez pas à nous envoyer vos éléments artistiques sur notre page FB ou sur notre adresse mail: madonnartvision@hotmail.fr.
Madonna, The Blond Ambition Tour by Jason Shorr - Painting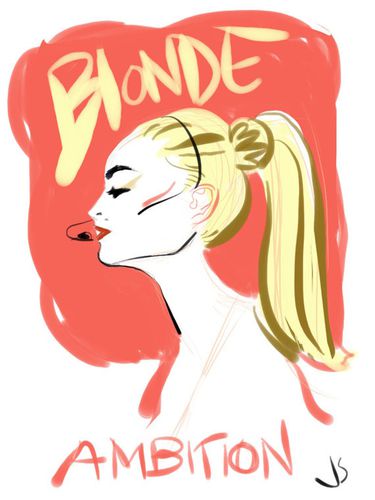 Madonna by Marat Shogen - Drawing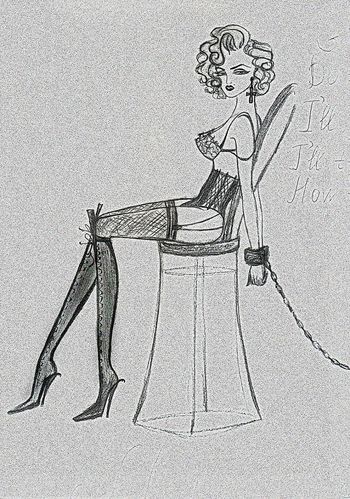 Madonna, MDNA Erea by Alon Paul - Painting
Madonna, W Magazine - Drawing, Traditional Art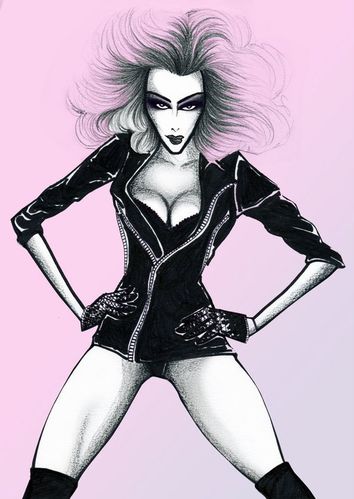 Madonna by Village 9991, Digital Art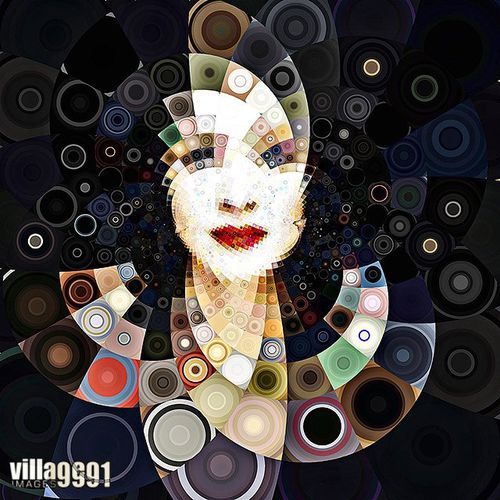 Madonna, Performance at SuperBowl - Cartoon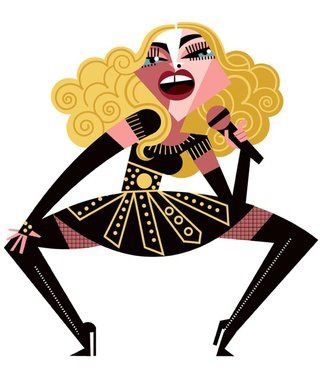 Madonna by Ivo Mezzena, Digital Alchemist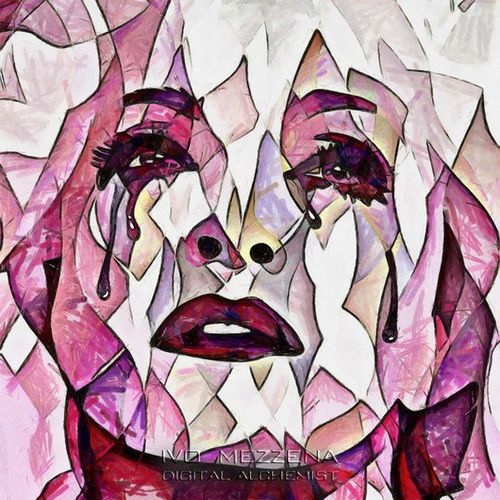 Madonna, MDNA Era, Painting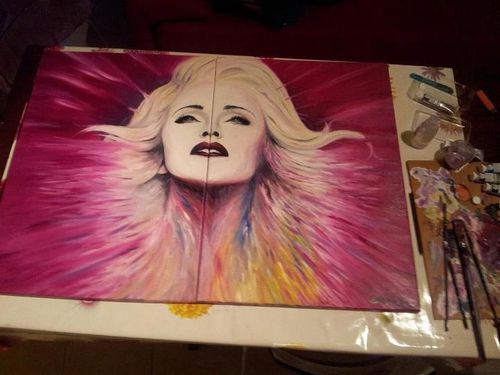 Madonna, Give Me All Your Luvin' by Tony MDNA - Painting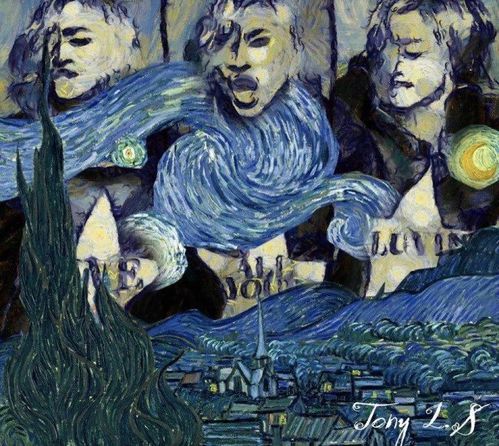 Madonna, Truth or Dare - Digital Art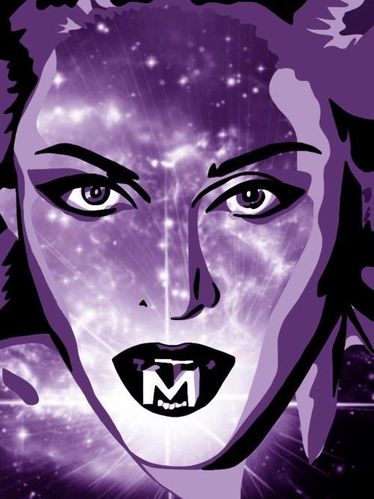 Madonna, Painting - Traditional Art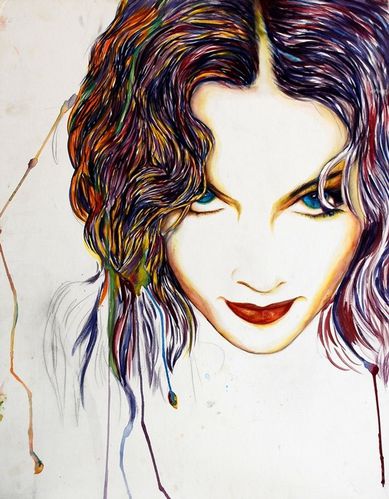 Madonna - Give Me All Your Luvin' Painting by Nick San Pedro
I'm Addicted (Madonna Cover) Multi Voice by Nickandeal