Chaque semaine, l'oeil artistique Madonna Art Vision vous propose de retrouver des créations de différents artistes. Qu'elles soient déclinées en dessin, peinture, aquarelle, dessin digital ou vidéo...
Vous pouvez nous envoyer vos oeuvres artistiques sur Madonna via notre page FB. Ou sur notre adresse mail, madonnartvision@hotmail.fr.
Retrouvez l'ensemble de nos posts "Madonna's Creations of the Week", dans notre rubrique WEEKLY CREATIONS.
Madonna, True Blue by Jjimenez - Painting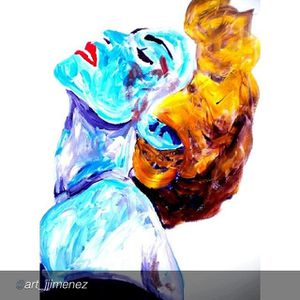 Madonna Mert and Marcus inspiration by Erick Roaartes - Drawing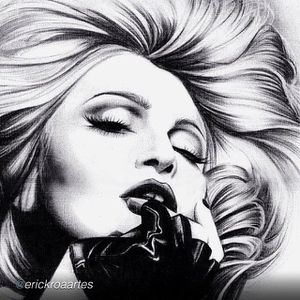 Madonna and Miley Cyrus at MTB Unplugged by Iscreamcolour - Drawing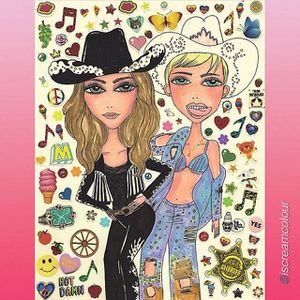 Madonna by Christopher Lee Suave - Digital Art Work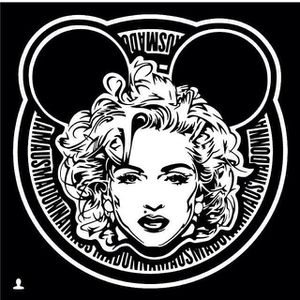 Madonna, Dick Tracy by Miguel Garcia Perez - Painting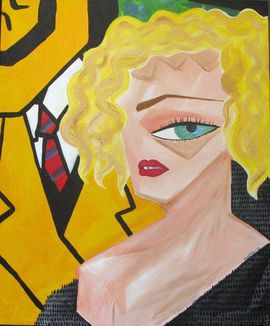 Madonna, Like A Virgin by Maxen - Digital Art Work
Madonna, Love Spent MDNA Tour - Painting