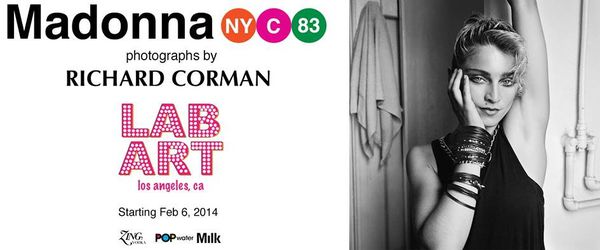 Thursday, February 6, the Los Angeles based LAB ART gallery presents the exhibition Madonna NYC 83, photographs by Richard Corman. The opening will take place from 7.00 pm to 10.00 pm and the exhibition will be open until Saturday, March 15.
Richard Corman met Madonna by chance in 1983 and created a bountiful collection of images that constitute a multifaceted portrait of the young Madonna and a New York that remains timelessly inspiring and significant.
The complete series of photographs taken by Corman during that period is presented in the book Madonna NYC 83 published by Damiani. Numbered and signed copies and a special limited edition of the book are available and sold directly through the Damiani online store.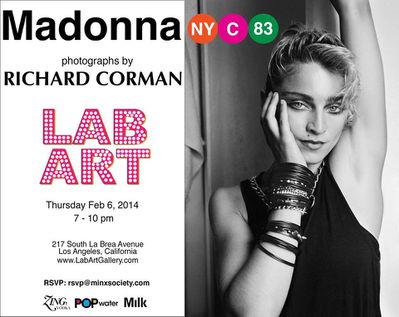 LAB ART - 217 S. La Brea Avenue Ave., Los Angeles
Don't miss...
# Madonna NYC 83 - Numbered and Signed edition. New edition: 200 copies numbered and signed by the author available only on Damiani online store! Purchase now your copy, available from November 1st.
# Madonna NYC 83 - Signed copy HERE
# Madonna NYC 83 - Trade edition HERE