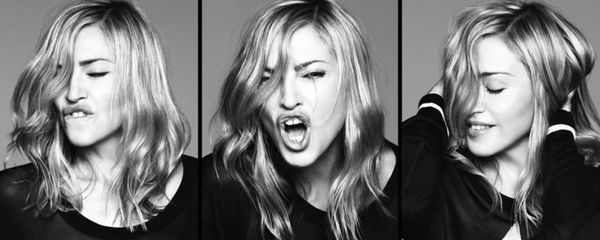 Madonna's manager and business partner Guy Oseary has been named number 38 on the 2014 Billboard Power 100. During his interview he had a very short, but exciting quote about Madonna's next studio album!
He said...
"She's eager to get started. We have a lot of great ideas and plans for the future.
I'm excited for us to get started soon."
Are you excited?