The Queen op Pop was at the Gagosian Gallery in New York City! She presented her "#SecretProjectRevolution" to her fans and personalities including; Anderson Cooper, Lindsay Lohan, Rocco Ritchie, Arthur Fogel Peen Seen and Perez Hilton.
Check out!
Madonna on Instagram...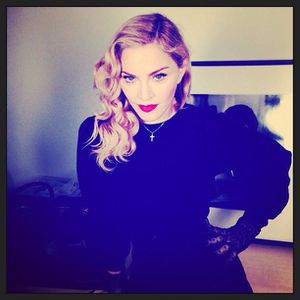 "Thank you to all off my Soldiers! #secretprojectrevolution is in Full Gear! #artforffreedom show us the way!"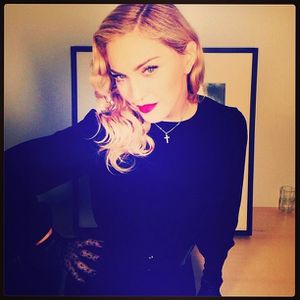 A very BIG thank you to my fans who showed up from around the world to support the launch of#secretprojestrevolution in. NY!
Madonna Full Speech, video by Boy Culuture...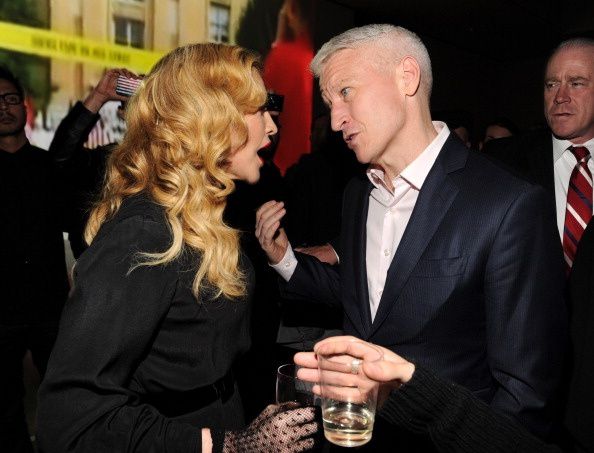 Madonna sings Elliot Smith's "Betweeen the Bars", video by Boy Culture...