Exclusive ! After our creation on her instagram, Madonna posted our creations on Tumblr for a special #ArtForFreedom live curation!
We are crazy! Big thanks M! We love you! Check out...
Madonna FREE PUSSY RIOT
Madonna said "bust these bitches out of jail!!"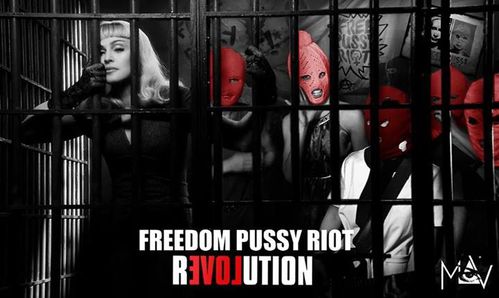 Madonna LOVE Frida
Madonna said "if frida was alive today she would so be my girlfriend".