Madonna Art Vision is very excited to announce our first book with our Madonna's creations "Madonna Revisited"!
Madonna is indisputably the Queen of reinvention. She's a true chameleon that pops up always where she's least expected and never as we could imagine… She's a never-ending inspiration to all of her fans, and many of them express their art (re)working on their idol's image.
Piccadilly Edition is giving you the opportunity to discover a selection of works by Sébastien from madonna-art-vision.com that depict the one and only Queen of Pop in a totally revisited, sublime, oneiric, and sometimes crazy, way.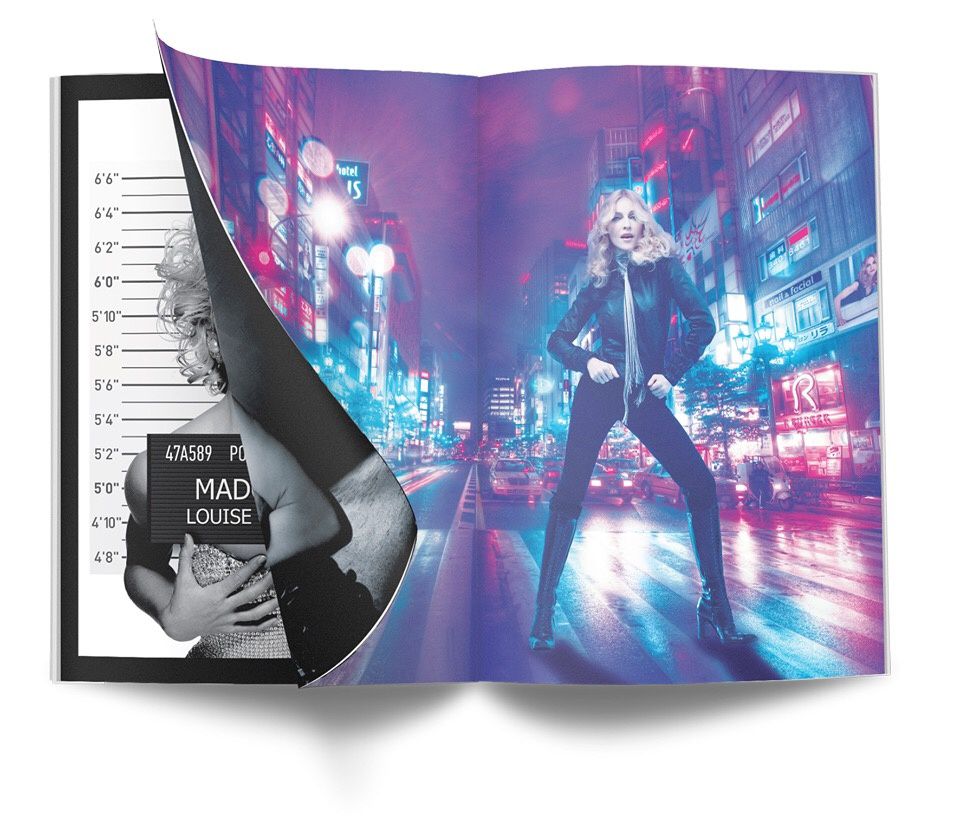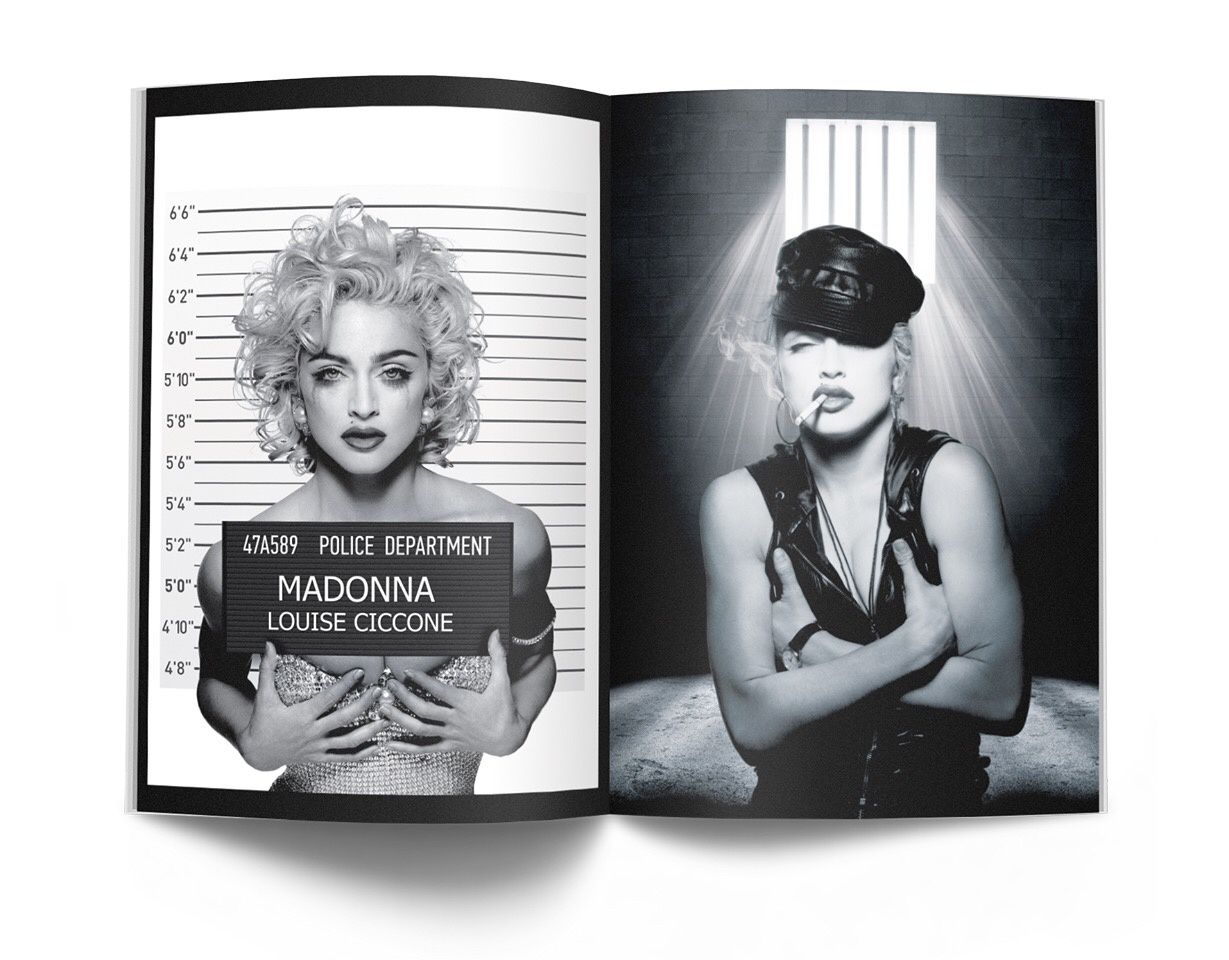 NEW BOOK : Madonna Revisited.
Infos & preorder : http://bit.do/Mrevisited
LIMITED & NUMBERED EDITION TO 500 COPIES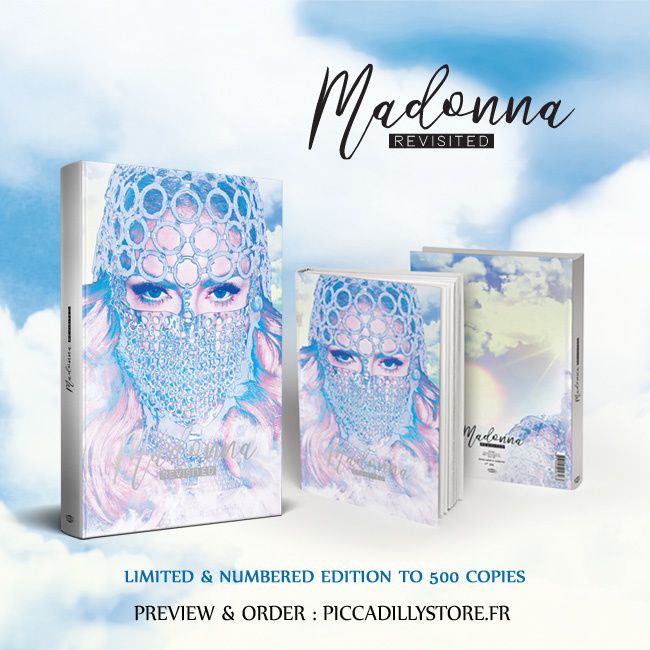 Madonna est incontestablement la Reine de le réinvention. Véritable caméléon elle apparaît toujours là où on ne l'attend pas et surtout jamais comme on pourrait l'imaginer. Eternelle inspiration pour ses fans, beaucoup d'entre eux laissent exprimer leur art en (re)travaillant sur l'image de leur idole.
Les éditions Piccadilly vous proposent de découvrir une sélection des œuvres de Sébastien de madonna-art-vision.com mettant en scène de façon complètement revisitée, sublime, onirique et parfois loufoque, la seule et unique Queen of Pop.
NOUVEAUTÉ LIVRE : Madonna Revisited.
Infos et précommande : http://bit.do/Mrevisited
EDITION LIMITEE & NUMEROTEE A 500 EX.
Nombre de pages 100
Format 24 x 34 cm
Finition dos carré collé cousu
Couverture rigide